With ViableX, you can find yourself in the thick of things without spending years collecting paperwork or building business connections.
We are an innovation-driven, farmer-centric agricultural trading company that empowers all Nigerians to trade farm produce as easily as picking low-hanging fruit.
Whether you're a farmer, investor or agribusiness owner, ViableX is for you.
Our Numbers
35,351
Registered Members
Start Produce Trading within minutes
1

Sign up

Sign up on web, iOS or Android and go through our easy registration process.

2

Fund your Wallet

Once your profile is set, you get a reserve account to Fund your wallet in minutes

3

Start trading

Buy farm produce at harvest when the price is low and sell when the price is high and make profits.
Viable X Thrift and Loans Cooperative Society Limited.
We empower our members with farmers loans for cluster farming in rural farming communities.
Viable X as a licensed cooperative attracts N10, 000 yearly membership fee from its members.
We also contribute money together to fund our commodity export business and share the profits with our participating members.
Membership is voluntarily and we have bye-laws and terms of service that back what we do.
As a registered member, you can access farming loan easily with us.
So far, so good, we have kept this long records of delivering consistent profits for all our members.
EFCC SCUML Certified
Viable X Agribusiness Limited is Special Control Unit against Money Laundering (SCUML) certified by the Economic and Financial Crimes Commission (EFCC).
We pledge our support and cooperation with the EFCC to fight against money laundering in Nigeria.
We are compliant and in support of the anti-graft campaigns by the EFCC.
Why join the ViableX online trading platform?
1

Plenty of money-making opportunities.

Venture into selling your grains when the market is on the rise and stock up on farm produce for reselling during a temporary decline. Or you can get access to foreign commodity export orders and maximize your farm's visibility for exporters by registering it in ViableX. Either way, your ROI-generating options are in abundance.

2

A single place for all partners.

Are you a farmer? Let ViableX connect you to the companies that may benefit from your agricultural products. Are you a trader or investor? Having a valid account in the ViableX online trading platform is all it takes to find farm produce listings and get the most out of the sought-after commodities.

3

Collateral-free loans.

Whether you go solo or with other farmers as a co-op, ViableX can help you grow. We have several loan options to give your business initiatives a monetary boost. Even if you lack access to financing at the state level, you can still receive it without pledging collateral.
4

No-risk commodity trading experience.

With ViableX, your account funds are 100% secured. Your trading operations are carried out according to regulated practices laid out by the NEPC, CAC and EFCC SCUML. All ViableX users go through verification during registration, so there's no risk of engaging in a trade with a scammy company.

5

No steep learning curve.

Have you never been involved in commodity exchange in Nigeria? ViableX is designed for experienced and first-time traders, meaning you won't have trouble getting started. Easily create an account and keep your eyes peeled for trading and investment opportunities in our web-based system or Android/iOS app.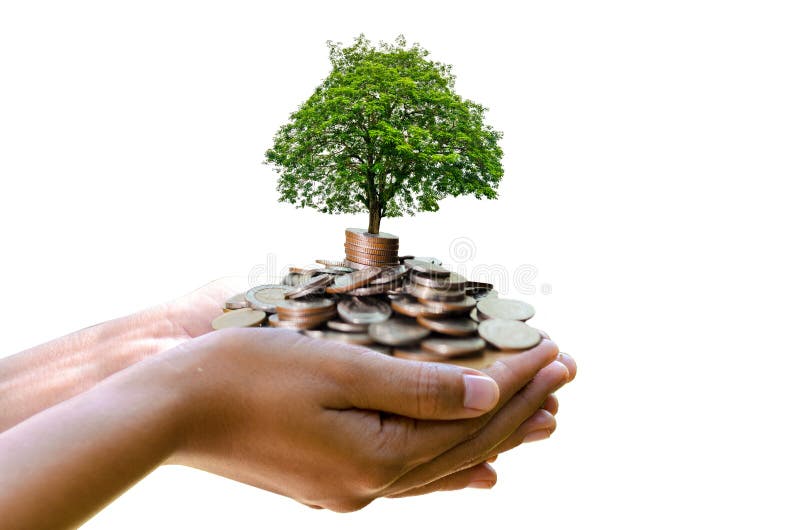 Go ahead and become a verified trader
Since we care about the security of our members' funds, ViableX is only available in all its glory to verified users. To leverage the platform's functionality and financing options, you need to complete several verification steps, including paying an N10,000 annual membership fee.
Ready to get into online trading of agricultural products? The whole registration and verification process with ViableX takes as little as a few minutes. The fat profits are worth it!
Safe and Secured Produce Trading Platform.
Trade Securely

ViableX.com is powered by Amazon Web Services (AWS).

eWallet System

Our eWallet System is built on blockchain technology for maximum security.

Security of Capital

Our produce trading and members export financing are saved with NDIC backed, CBN licensed Jamis Microfinance Bank Limited.
Our Services
1
Commodity Export
Share in the profits from our commodity export earnings.
2
Online Marketplace
Make money buying and selling Farm Produce online in our Marketplace.
3
Produce Trading
Make money from our produce trading - buy when the price is low and sell when the price is high.
4
Farmers Loan
Register as a farmers cooperative and enjoy farmers loan for cluster farming.
5
Instant Loan
Request for Instant Loan as a registered Member who has savings and export financing with us
6
Grow Wealth
Grow your wealth starting with just NGN100, 000.
7
Social Impact
Make maximum social impact by empowering smallholders farmers and cooperatives.
8
Utility Bills
Buy Airtime, Data and pay TV and Electricity bills with 3% discount.